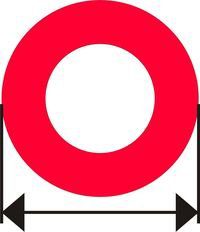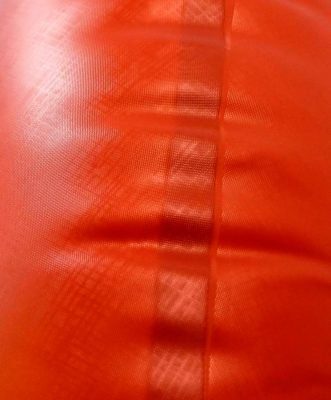 Single waterpark tube 42″ – transparent blue waterpark rings.
Why are these products state-of-the-art and what can you expect from them?
EKOFAKT Single waterpark tubes 42″ are made by hand, the individual parts of the products are welded with hot air.
This technology creates Overlapping welds.
Cheaper products from other suppliers use high-frequency welding when welding parts. With this technology the material is thinned and weakened at the weld point.
All our single waterpark tubes 42″ are pressure tested for 48 hours before packaging. We therefore guarantee the tightness and 100% functionality of the delivered products.
EKOFAKT waterpark tubes 42″ can last 2 seasons or longer if handled properly and followed the Maintenance instructions.
Single waterpark tube 42″ have 2 anatomical and durable handles in dark blue. On the front of the tube is an arrow. The back contains safety information and instructions for proper pressure and maintenance of the products.
Each package of single waterpark tubes 42″ contains the Following information:
– Product use determination
– Preparing the product for use
– Maintenance and regular inspection
– Storage of unused products
– Warnings
– Description and explanation of the signs that can be used with products
– Safety pictograms
If there is a puncture or other damage to the waterpark tube due to contact with a sharp object or rough surface during use, you can repair the products by following simple instructions: Click here for reading Instruction to repair watersports PVC product.